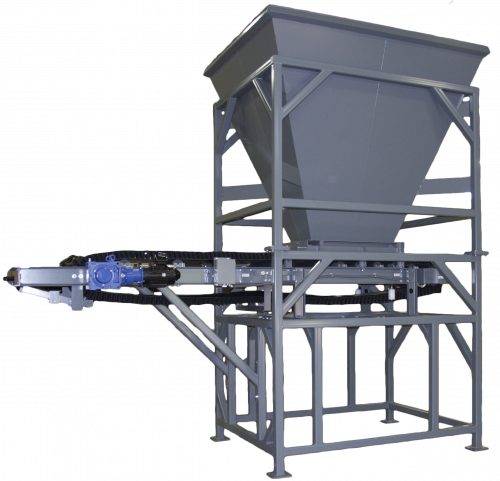 Custom is our standard, unlike some companies in the industry who won't customize their equipment. They will only sell you what they have "in-stock", and leave you to figure out the rest for yourself..!?  That's no way to treat your customers!  Here, at Tecweigh, adapting our equipment to fit your needs is typically what ends up happening even when we build a "standard" model. There are usually other requirements that must be considered for any application. Height of inlet, or length of the outlet, connections to existing equipment, special finishes, you name it! ..there are many
Our Engineers have extensive experience in the most complex of systems and materials in the dry material handling industry.  From the conception of your project, you are able to work closely with our experienced Sales team providing you with their vast knowledge of how systems, and the equipment work best.  Together they are able to provide the most cost effective solutions for our customers.
You can count on us to make it right!